Feature Documentary Commercial TV Cinema Online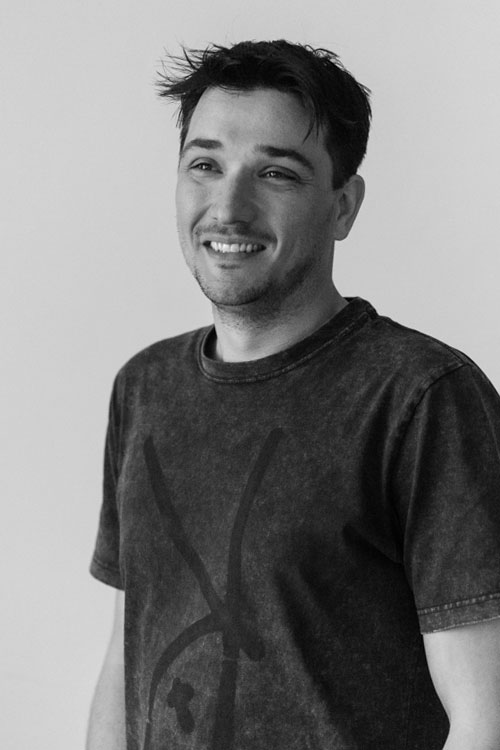 Daan is since 2001 editing both fiction and documentary-films as well as Travel TV-series. He developed a keen interest in the editing of (music) documentaries like "The one all alone" "The nose" and "All you need is me". Many of them travel film festivals all over the world.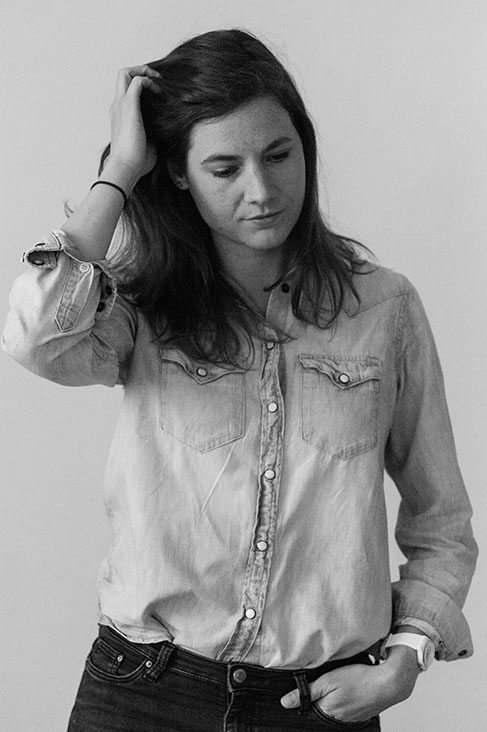 Annelotte is an up and coming editor who has edited internationally acclaimed documentaries like Devil's Pie – D'Angelo and Wolflady as well as successful fiction shorts, like Hold On, which won Best Narrative Short at Tribeca film festival. She also edited feature films like Bears Love Me! and Isztamul and worked on international series like Hunterstreet.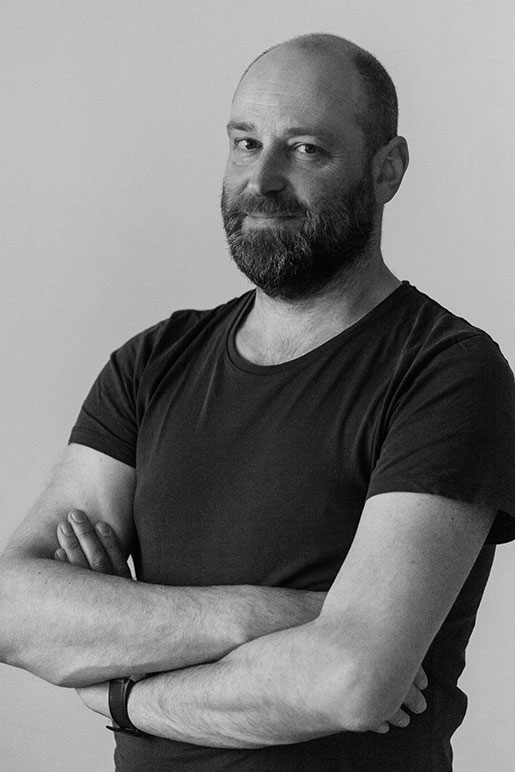 Peter has been working as a film editor for over 25 years, specializing in features, such as The Resistance Banker, Love is All and Minoes and tv series like Judas and The Forgotten Army for Amazon. He has been a nominee and winner of several editing awards.